Fall registration open NOW! All campus/centers are OPEN but some services are being provided remotely (via phone, email, Internet) during normal business hours. See the NPC location nearest you for current hours of operation. Find the most up-to-date information at www.npc.edu/covid19.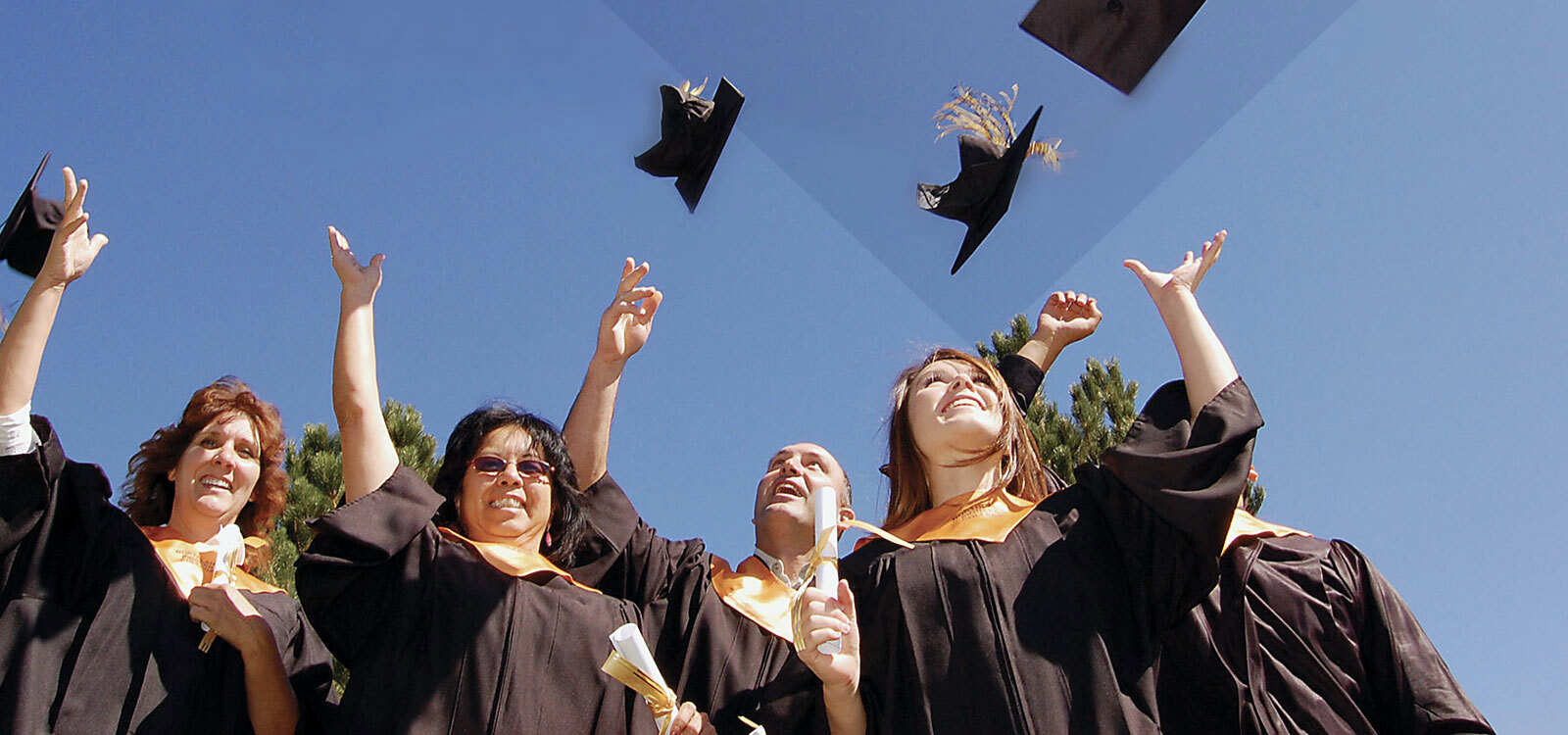 Open Now: Fall Registration!
Fall tuition (Navajo county resident), $65/credit,
Classes start 8/23.
Upcoming Events
---
All NPC locations and online
Quick Facts
---
OUR MISSION: NPC provides educational excellence that is affordable and accessible for the enrichment of communities across northeastern Arizona.
degrees, certificates and areas of study to choose from for university transfer or direct-to-work.
Campus, center and training locations in northeastern Arizona to help you transform your life!
Cheaper to complete general education credits at NPC instead of at a state university