Event Location
Taylor Rodeo Grounds, 202 Center Street. Taylor, AZ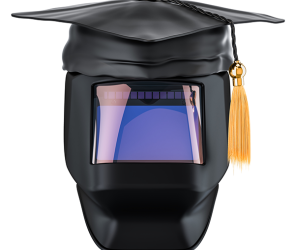 The public is invited to attend both the completer's ceremony and the career fair.
Employers hiring welders will be attending and are eager to talk about their open positions.  
Location:  Taylor Rodeo Grounds, 202 Center Street. Taylor, AZ. 
Date:  Thursday, May 11th
Completer's Ceremony Time:  9:30 a.m. - 11:30 a.m.
Career Fair Time:  11:30 - 2:00 p.m.
Welding students: dress code will be Business Dress.
Please bring copies of your resume and/or portfolio.