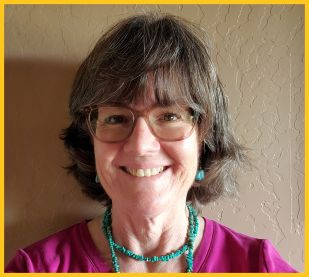 NPC Friends and Family is organized exclusively to support the mission and goals of Northland Pioneer College through the advancement of college programs and services, the establishment and growth of student scholarships, and the positive promotion of NPC.
NPC Friends & Family Inc. raises, invests, and distributes funds for the benefit of Northland Pioneer College and its students. We invite you to support one of our scholarships, give to the Eagle Fund, establish your own scholarship, or sponsor a special event or program. NPC Friends & Family Inc. is a 501 (c) (3) non-profit organization. It is through generous donors like you that allow NPC students to reach their full potential. Your gift can change a student's life.
NPC students are succeeding in spite of all the odds. Many are the first generation in their families to attend college. Lots of adults are coming back to school while coping with the responsibilities of caring for children or elderly parents. Most have incredible financial need and they succeed because of the scholarships made possible, and sustained, by generous people like you!
---