Ooey gooey slime making; Dr. Seuss music and movement activities; crochet crafts; rock painting; Mexican folklore dancing; building marshmallow launchers, and Globe-Trotting the world to learn about different countries and cultures, are just some of the Kids College classes being offered to 6 to 14-year-olds this summer at Northland Pioneer College. Kids College runs June 5 through July 28. These in-person classes and workshops for kids are being offered at NCP's Show Low, Holbrook, Winslow, Snowflake, and St. Johns locations. Classes vary by location and additional locations may be added. Check www.npc.edu/kids-college for updates.
​"There are several STEM-related classes, cleverly disguised as We've Been Slimed, Revenge of the Slime, and best of all, Junk Box Wars – Super Slingers, where students will build devices that shoot marshmallows, says Melissa Willis, a Community and Corporate Learning Specialist for NPC's southern locations. "Just think of the fun youngsters can have, all while learning, to boot." Kids College is designed to provide fun, educational activities at a reasonable cost to parents or grandparents. "You don't have to be a resident of Navajo or Apache counties to take part in the program," Willis notes. "Many of the classes are one or two-day classes, so area visitors can enroll children as they see fit."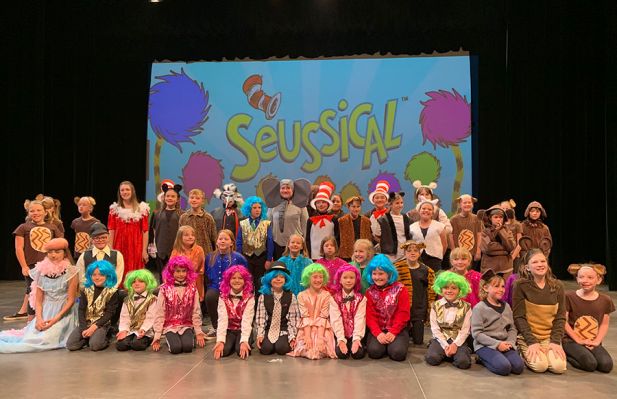 Thanks to the continued generosity of an anonymous angel, who made a generous donation to fund Kids College scholarships. NPC Friends and Family, the non-profit that supports NPC students can offer scholarships for every child who wants to participate in a Kids' College class this summer. "Parents and children must apply by the deadline of May 31 to receive a scholarship," says NPC Friends and Family Executive Director Betsyann Wilson. Visit http://npc.edu/kids-college-scholarship for the application.
Parents can learn more about NPC Kids College offerings and register for the classes online at www.npc.edu/kids-college or at any NPC location during regular business hours, 8 a.m. to 5 p.m. Monday through Thursday, or 8 a.m. to 4 p.m. on Fridays. Sign up for the Kids College classes at least three days before the class starts to ensure it is not canceled due to insufficient enrollment. More classes are being added to the schedule, so check back often.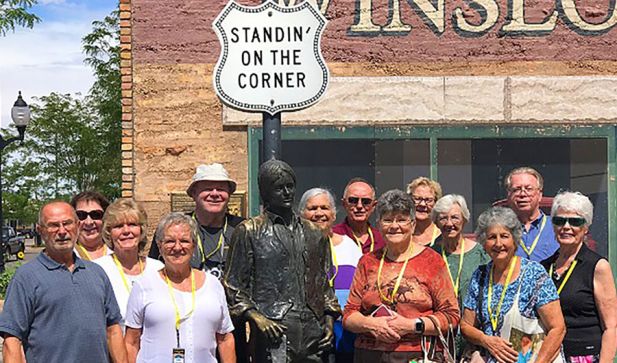 NPC's Community and Corporate Learning Division also is kicking off Learning Adventure Excursions for adults looking for group activities and area exploration. "The adventures begin with our first trip of the season on Friday, July 21, to the historic La Posada hotel in Winslow," says Jamie Cox, Community, and Corporate Learning Specialist for the northern NPC area. She adds, "Transportation to and from the locations and lunch for the day are included in the $50 per person registration fee." A trip to the Petrified Forest is being planned for later this summer and more adventures are coming soon. Visit www.npc.edu/excursions to register and for more information.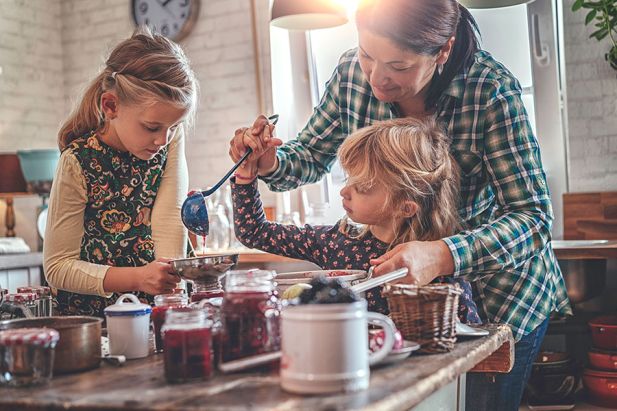 In addition, NPC is offering a variety of fun non-credit, personal interest classes, including popular classes on canning, and preserving foods, commercial sewing, book discussions, making pottery, and much more. See what's being offered and register at www.npc.edu/noncredit-classes. ​
Northland Pioneer College serves the residents of Navajo and Apache counties through four regional campuses and five centers with various educational options for academic, career, technical, and personal enrichment. NPC supports each student's educational goals through affordable tuition, small class sizes, and caring, professional instructors. For more information about NPC programs and services, visit www.npc.edu or call (800) 266-7845.