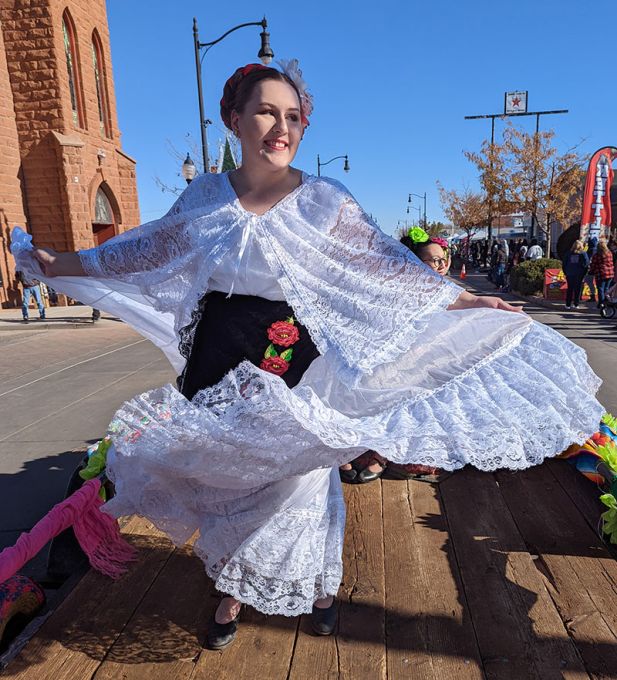 Northland Pioneer College invites the public to enjoy the spring weather as well as fun activities for the whole family during the college's Eagle Fest on Saturday, April 22, from 10 a.m. to 1 p.m. The event will be held at the college's Show Low campus.
Eagle Fest is free and is open to everyone. There will be entertainment for all ages, including live music by the local band Covered in Sun and traditional Mexican folklorico dance performances. The House Restaurant will serve complimentary food and beverages to the first 200 attendees and interactive booths and demonstrations will spotlight NPC programs, offerings, and student activities.
"Eagle Fest gives the public a chance to learn more about what NPC has to offer," explains Muriel Metcalf, an academic advisor, and staff lead for NPC's student government association. "You'll be able to meet with instructors and visit with students in many study areas. You can also tour the campus and learn more about our partnerships with area high schools and with local businesses." Student clubs and organizations will also be at Eagle Fest, showcasing the many opportunities NPC students have for cultural enrichment in the area and exploring the exciting learning environment available at NPC.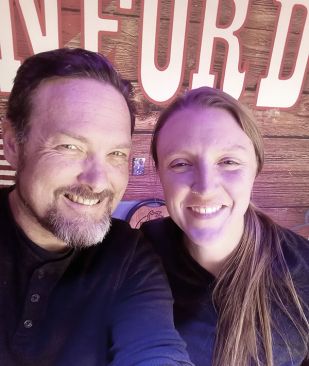 In addition, parents and youngsters can learn more about noncredit classes and NPC's summer Kids College program, as well as the Science, Technology, Engineering & Mathematics (STEM) workshops available for youngsters.
For additional information, contact Muriel Metcalf, at 928-532-6143. NPC's Show Low campus is located at 1001 W. Deuce of Clubs, across from the Show Low City Park.  
Northland Pioneer College serves the residents of Navajo and Apache counties through four regional campuses and five centers with a variety of educational options for academic, career, technical, and personal enrichment. NPC supports each student's educational goals through affordable tuition, small class sizes, and caring, professional instructors. For more information about NPC programs and services, visit www.npc.edu or call (800) 266-7845.​