Northland Pioneer College's (NPC) Talon Gallery at the Show Low campus will host a public reception including a free live demonstration and art giveaway by fine art photographers Cyd Peroni and Nancy Miiller on Friday, March 24, 2023, from 4 – 6 p.m.
The artist's friendship and passion for photography culminated in the Talon Gallery's spring-featured exhibition, Inside the Translucent Light. Peroni and Miiller sought to blend their unique processes into something new for this show. They combined two images (one from each of their portfolios) into one digital montage. The artists describe their collaboration; "You will see commonalities… a love of nature, particularly botanicals; a meditative viewpoint that reflects individual spiritual journeys, and an attraction to the light so integral to the art of photography."
According to the artists, "Inside the Translucent Light is an exploration of the relationship between two artists, light and shadow, movement and stillness, human and landscape, spiritual and physical."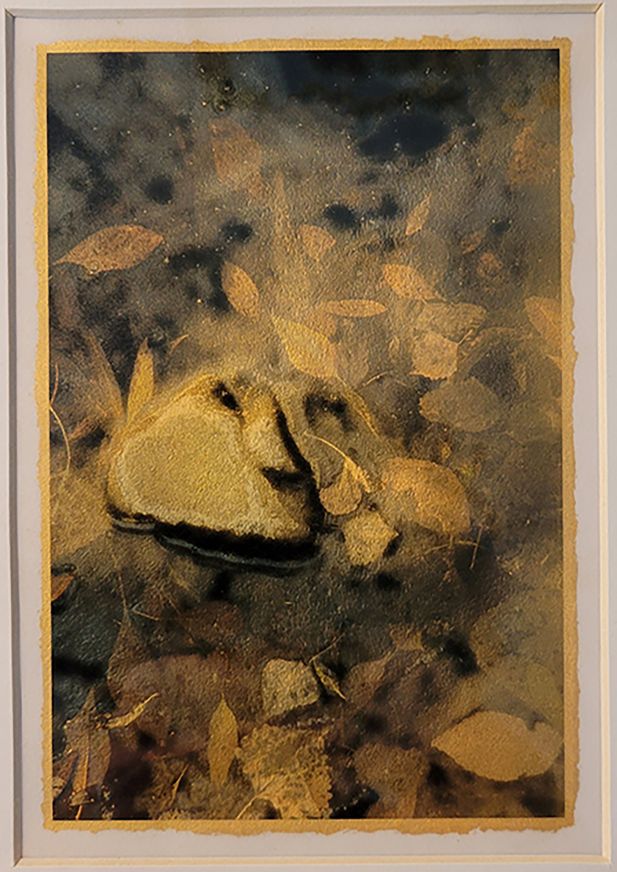 Peroni and Miiller will demonstrate their collaborative processes live at NPC's Aspen Center (the building where Talon Gallery is located), Room 103 beginning at 5 p.m. on Friday, March 24. Since parts of the process involve exposure to chemicals, they will bring prepared "stages" of the technique to show attendees. Information for purchasing starter kits will be provided for those interested in pursuing the techniques on their own. (Note: The artists do not create the kits or benefit from their purchase and only wish to communicate a resource to interested participants). The presentation will be accessible virtually via Zoom. Please e-mail magda.gluszek@npc.edu to request an invitation to the Zoom presentation.
The artists will also be giving away two photograph prints that they will produce during the demonstration. Attendees must be physically present at the presentation and enter their names for a chance to acquire the artwork. Questions may be directed to Gallery Director and NPC Art Faculty Magda Gluszek at magda.gluszek@npc.edu or call (800) 266-7845, ext. 6176. Visit www.npc.edu/talon-art-gallery for more information.