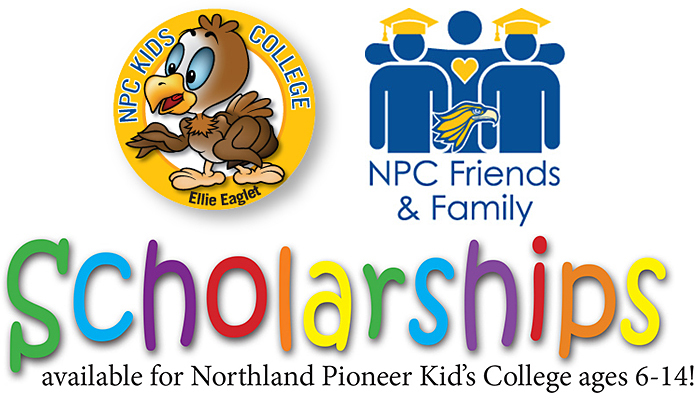 SCHOLARSHIP APPLICATIONS ARE NOW CLOSED
Deadline to apply: Noon (MST) April 24, 2019
Students write an essay expressing their interests, passions and reasons for wanting to take a STEM (Science, Technology, Engineering and Math) class. Great practice for college scholarship applications!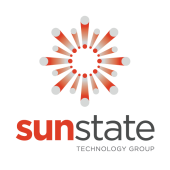 NPC Friends and Family is excited to announce 20 new STEM scholarships for Kids' College 2019!
These scholarships, each for up to $40 toward a Kids' College class in Science, Technology, Engineering or Mathematics, are made possible through the generous support of Sunstate Technology Group of Show Low. www.sunstatetech.com/
---

Be creative! Students can submit a piece of their own artwork, just like a typical art scholarship. Children need to include a short paragraph on why they love to show their creative side. "Artwork" can be defined as any craft, expression or application of human creative skill and imagination.
---

Parents, community members, teachers, loved ones, etc. can write a short essay to express a need, whether educational or financial, to nominate a child to join in the Kids College program. Requestor must be able to assure child will be able to attend class. The child will be contacted and asked to write a short paragraph or essay expressing desire to attend once nominated.
---
Questions   Please contact NPC's Kids College at (928) 536-6244.  |  email
Students may apply for multiple scholarships.
Each student may only have one entry per scholarship.
Entry submission must include birthday and the scholarship child is applying for, as well as contact information (i.e. address, phone number and email).
Parental help is encouraged, but work must be done solely by the student.
Scholarships are limited to $40 per child.
All scholarship recipients will be notified on or before April 24, 2019 so they can register starting May 1, 2019.
---
APPLICATION FORM