Image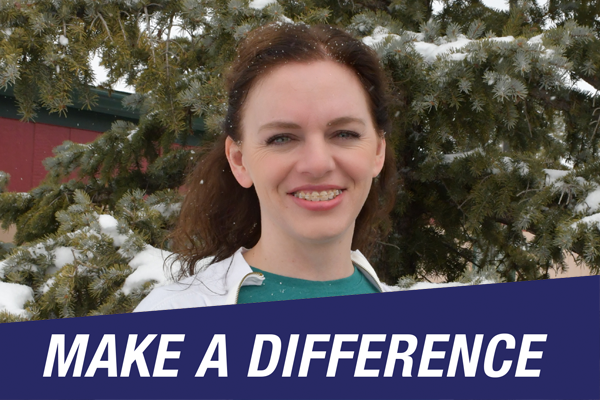 Description
She is currently enrolled in NPC's nursing program and works in the obstetrics department at Summit Hospital with mothers and their new babies. She plans to become a labor and delivery nurse striving to make it the best day of a family's life. 
Image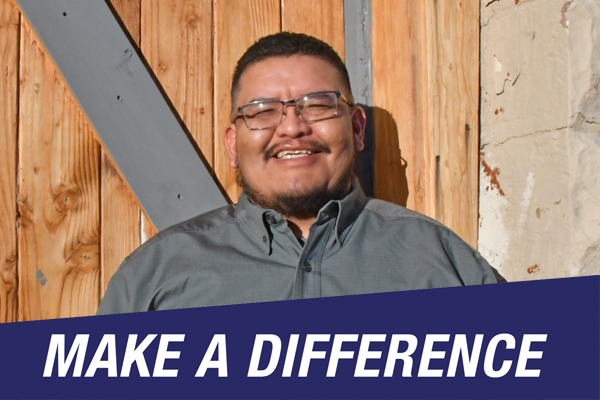 Description
He was born and raised in the Navajo Nation and is of the Salt People Clan born for Big Water Clan. He lives in Greasewood, AZ, and travels to Holbrook daily to work on completing his welding certifications. He has two young boys and is setting an example to his family, friends, and community, of what a difference hard work, determination, and education can make in one's life. 
---




Classes start Monday, June 5, 2023 and seats fill fast!
HALF-PRICE TUITION FOR THE SUMMER SEMESTER!

 Just $34/credit for Navajo County residents, $42.50/credit for all other AZ county residents.
Take the SAME general education credits you'd take at a university for 95% less! Many classes are offered online.
NPC's general education credits are guaranteed to transfer to all three AZ state universities.
(NPC credits will also transfer to many other colleges and universities both in-state and out.)
NPC also offers many direct-to-work programs that can train you for immediate employment.
Northland Pioneer College is fully accredited by the Higher Learning Commission, so you can trust you are getting a quality education.
Contact an

NPC Academic Adviser

for help with selecting the right classes to meet your goals.
---

Registration Steps for Students:
1

NEW STUDENT? Apply!

Please allow 2 business days for your form to be processed.
If you need help please call the Records & Registration Office at (928) 524-7459, Email.
2

APPLIED? - Check Your EMAIL!

You will receive a confirmation EMAIL that NPC has processed your application form.
Please follow the steps in that email to complete the course registration process.
3

CURRENT Student?

Use the Course Search to select your classes and view the resources available at MyNPC!
Image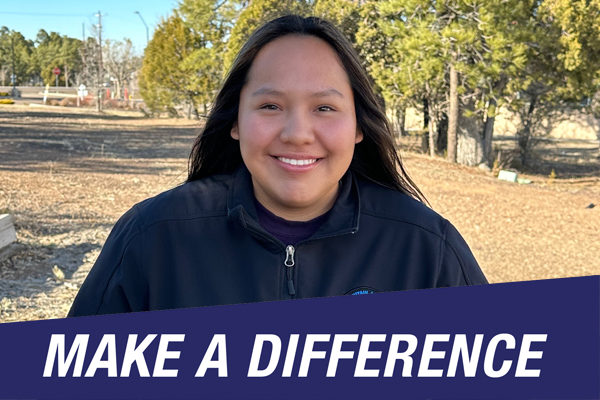 Description
She currently works with the White Mountain Apache Tribe Emergency Medical Services responding to medical and emergency situations across the tribal region where she grew up. She will complete NPC's Paramedicine program this spring and plans to continue to provide important lifesaving services in her community. 
Image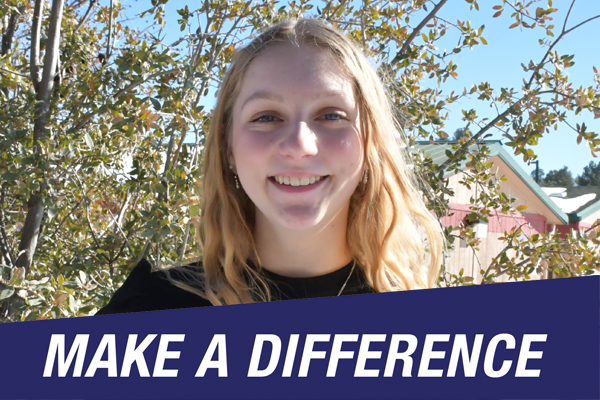 Title
Paige (Teresa) McKenna
Description
She will earn her Associate of Arts degree from NPC this spring. Paige will further her education and study journalism (as well as history, and foreign languages). She aspires to become an international journalist and deliver valuable, honest information on impactful events from around the world. 
---
 Questions about Classes & Programs? Contact an NPC academic adviser.
 Questions regarding your Application & Registration? Contact NPC's Records & Registration Office at (928) 524-7459 or send them an email.
 Need Technical Support? Didn't receive an email after completing your application? Need help logging in to MyNPC? Contact Tech Support