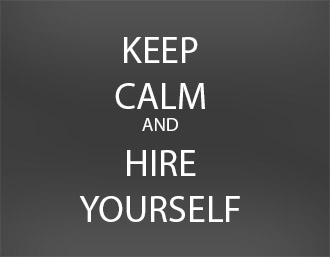 SHOW LOW — Starting in the fall semester at Northland Pioneer College, a new online business class for small business owners and prospective small business owners will teach the fundamentals of growing entrepreneurial ventures.
Small Business Management (BUS 110) will help students examine the dynamics related to entrepreneurship and small business ownership. Topics will include, but are not limited to, creating a service or product strategy, generating a marketing plan, researching funding ideas, managing people, taxes, legal titling and risk. This is a three-credit hour online class that runs August through December. The instructor is Professor Hilary S. Jones Rojo, an adjunct faculty member with a lifetime of experience in business. She is the CEO and wealth manager of Guardian Wealth Builders LLC., located in Holbrook.
Register online today at www.npc.edu, or speak to an academic adviser at (928) 532-6114. Class size is limited, don't wait.
Northland Pioneer College serves the residents of Navajo and Apache counties through four regional campuses and five centers with a variety of educational options for academic, career and technical and personal enrichment. NPC supports each student's educational goals through affordable tuition, small class sizes and caring, professional instructors. For more information about NPC programs and services, visit www.npc.edu or call (800) 266-7845.