Event Location
All NPC campus/center locations.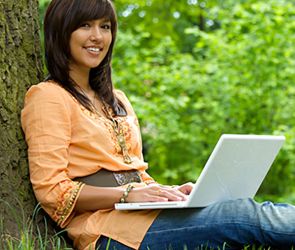 ---
Returning students can register online through MyNPC.
Always speak to an NPC academic adviser to ensure you select the correct classes. All NPC locations close at 4 pm on Fridays.
No registration January 3 or 4
College closed January 9 for convocation
Classes canceled for insufficient enrollment prior to 10 a.m. on Thursday, January 12. Check your course enrollment.
Most classes start January 17, 2023.