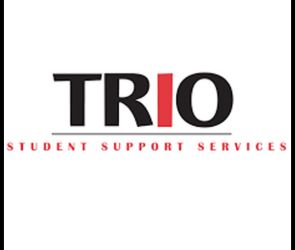 NAU TRIO Representative Visit
Any students or community members who are thinking of applying for college for the first time or are seeking to transfer to a university, Lori Nuvayestewa from NAU's TRiO program is here to help. She assists those from disadvantaged backgrounds such as low-income individuals, first-generation college students, and individuals with disabilities with applying to college and navigating the process from application to enrollment. She's here to help students apply to ANY community college or university, not just NAU. Those interested can stop by her table or email her at Lorinda.Nuvayestewa@nau.edu.
Location: Snowflake Campus - Learning Center Lobby
June 21, 2022
10:00 a.m. - 3:00 p.m.