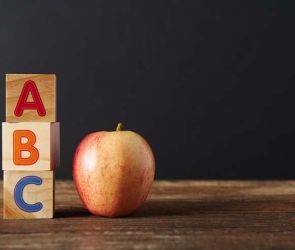 Do you enjoy working with children?
Have a knack for teaching others and a desire to help improve the world?
Start now by enrolling in a new two-day course for substitute teachers through Northland Pioneer College, (NPC)!
Working as a substitute teacher can be a challenging and rewarding career that offers job flexibility.
NPC's EDU 199 K-12 Substitute Teacher Training will help you build the necessary skills and walk you through the most common requirements to become a qualified and prepared substitute teacher. 
Class Dates:
January 8, 2022 & January 15, 2022,
Class Times:
8:00 a.m. - 3:00 p.m. via Zoom.
Enrollees must attend both days to successfully complete the course.
Register at www.MyNPC.edu, call NPC's Records and Registration office at 928-524-7459, or visit an NPC location nearest you.
** The EDU 199 class will be accessible via a computer, tablet or your smart device.
Contact Gail Campbell, Associate Dean of Education and College & Career Preparation at gail.campbell@npc.edu or 928-289-6535 with any questions. For more information about NPC programs and services, please visit www.npc.edu or call (800) 266-7845 to speak to an academic advisor.