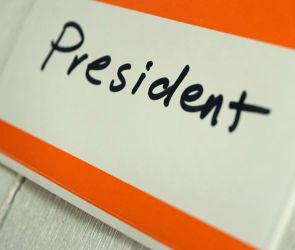 JOIN US Wednesday October 20, 2021 from 8 a.m. – 9 a.m.
Performing Arts Center Veranda - Northland Pioneer College Silver Creek Campus
1611 S. Main Street, Snowflake
FREE to the public! Everyone is invited!
Join Dr. Chato Hazelbaker, President of Northland Pioneer College, for an informal meet and greet. Dr. Hazelbaker is excited to hear from YOU: community members, business leaders, students, and potential students, about your ideas for helping NPC advance its mission of providing educational excellence, that is affordable and accessible, for the enrichment of communities across Northeastern Arizona.
Coffee and donuts provided!
Brought to you by the Snowflake Chamber of Commerce, NPC's Small Business Development Center and NPC Friends and Family, Inc.