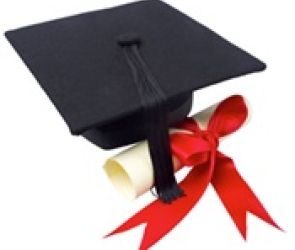 Students who plan to graduate must have:
Met with an academic adviser (800) 266-7845
Met all graduation requirements
A Declared Degree on file
Completed a graduation application with an adviser
Paid all NPC bills
There is NO GRADUATION APPLICATION FEE!
See your adviser for details.
We are scheduling an in-person celebration in May of 2022. Information and updates regarding the 2022 Commencement Celebration will be posted at a later date.
Plans are subject to change.