Event Location
NPC Winslow Campus and Mojo Cafe in Winslow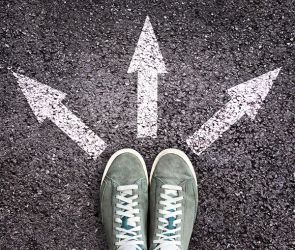 ---
Fort Lewis College is coming to your area, and we can't wait to see you in person! We hope you'll take advantage of this opportunity to sit down with us to talk about Fort Lewis College and make sure you have all the information you need to make your college decision and have a smooth transfer process. We'll go through academic areas, campus life, housing and our transfer application process and transfer credits! We say "one-on-one," but don't worry, you can bring up to four friends or family members with you. We want them to be there to share in the excitement!
Those who cannot attend can find a recording of their presentation and Q&A with NPC at:  https://www.npc.edu/career-services/university-transfer-fairs 
Hosted By
Learn more about your educational options. Stop by and chat with university representatives about their degree and certificate programs.
Questions   Please contact Ben Sandoval at (928) 289-6568.  |  email