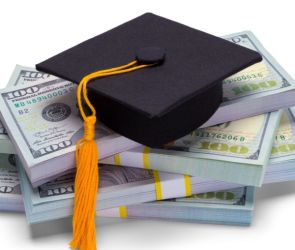 It's not hard to apply and you don't have to have a 4.0!
NPC has many scholarships available to help students just like YOU! With just a small amount of effort, you can receive scholarships that will help pay for your NPC college costs.
LEARN HOW
Join NPC's FREE online workshop that will help you earn that scholarship you deserve! Betsy Wilson from NPC Friends & Family will provide helpful information on how to search the NPC scholarship website for the right scholarship for you and provide important tips on writing an effective, winning essay. NPC has many opportunities for scholarships opening soon, so be prepared!
Questions? Please contact Dr. Susan Hoffman at Susan.Hoffman@npc.edu