Fall registration open NOW! All campus/centers are OPEN but some services are being provided remotely (via phone, email, Internet) during normal business hours. See the NPC location nearest you for current hours of operation. Find the most up-to-date information at www.npc.edu/covid19.
No Registration These Days
Event Location
All NPC locations and online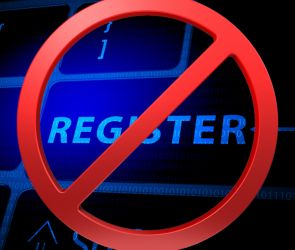 Financial Aid and Business Office preparing awards.