Event Location
Performing Arts Center, Snowflake Campus
Show begins at 7 p.m.
Running Time: 1 hour, 40 minutes
Rated: G
Admission: FREE • Reasonably-priced Concessions Available
Woody (voice of Tom Hanks) has always been confident about his place in the world, and that his priority is taking care of his kid, whether that's Andy or Bonnie. So when Bonnie's beloved new craft-project-turnedtoy, Forky (voice of Tony Hale), declares himself as "trash" and not a toy, Woody takes it upon himself to show Forky why he should embrace being a toy. But when Bonnie takes the whole gang on her family's road trip excursion, Woody ends up on an unexpected detour that includes a reunion with his longlost friend Bo Peep (voice of Annie Potts). After years of being on her own, Bo's adventurous spirit and life on the road belie her delicate porcelain exterior. As Woody and Bo realize they're worlds apart when it comes to life as a toy, they soon come to find that's the least of their worries.Fun for the whole family! Woody, Buzz and the rest of the Toy Story gang are back! We get to meet a few new friends too in their new adventure.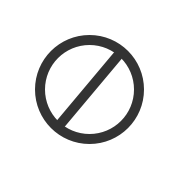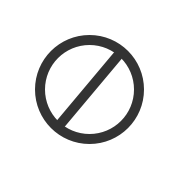 Questions? Contact NPC Box Office at 928-536-6250
  All films this semester are shown through a licensing agreement with Swank Motion Pictures, Inc.