-
Event Location
All NPC campus/center locations.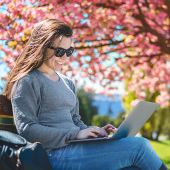 Classes fill fast so don't wait!
Register during regular business hours. Returning students can register online through MyNPC.
No registration December 17 & 18 (Financial Aid processing awards)
College closed December 24 - 26; 31 & January 1 & 7, 2019.
Classes canceled for insufficient enrollment prior to 10 a.m. on Thursday, January 10.
Always speak to an NPC academic adviser to ensure you select the correct classes.
All NPC locations close at 4 pm on Fridays.
Most classes start January 14, 2019.